On the day we reviewed the Latitude 3330, the "starting price" online was $801.14, but the "Dell price" was $560.80. On the day you look, those numbers could be different. What won't change is the fact that this 13.3-inch notebook with Windows 7 Pro is aimed at buyers working with very tight budgets. Just remember that you get what you pay for.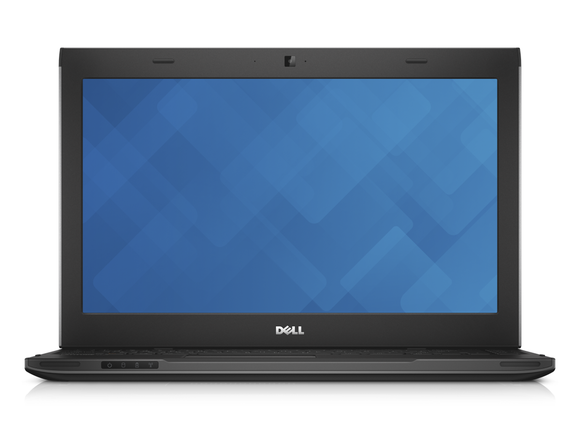 In this case, you're getting a sub-4-pound laptop with a slim profile but skimpy specs that include an Intel Core i3-2375M CPU (part of the Sandy Bridge family introduced back in early 2011), equally dated HD3000 integrated graphics that share just 4GB of system memory, and an incommodious 320GB hard drive that spins its platters at 5400 rpm.
In real-world terms, the across-the-board low scores it produced in our benchmark translate to longer wait times for basic computing operations, such as installing apps, editing digital photos, and decompressing zipped files. The lag may not be too bothersome if you merely need to write letters and term papers, run simple spreadsheets, check email, and catch up on news in a browser.
Nevertheless, the Latitude 3330's Notebook WorldBench 8.1 score of 68 marks it as 32 percent slower than our reference laptop, the Asus VivoBook S550CA. We've seen the VivoBook selling online for $650, but that $90 bump buys a lot, including an Intel Core i5 CPU, a 15.6-inch touchscreen, 6GB of memory, and a 500GB hard drive with an SSD cache.
To read this article in full or to leave a comment, please click here
Source: http://www.pcworld.com/article/2041629/dell-latitude-3330-review-the-embodiment-of-a-no-frills-notebook.html#tk.rss_laptopcomputers